Hey! It looks like you're new here. You might want to check out the introduction.
quiet thunder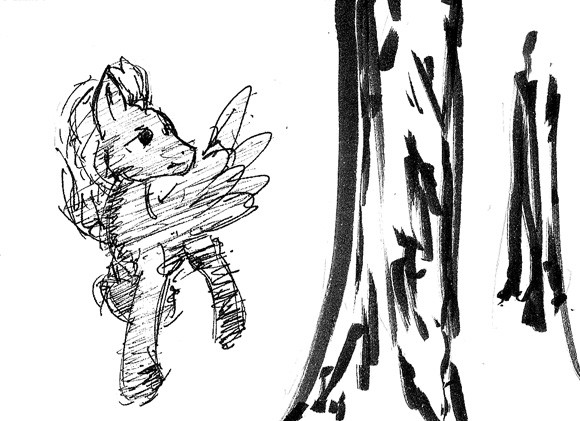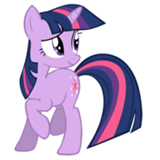 Bachiavellian
This one's got Thunderlane down to a tee, but it does feel a bit plain. I know the source fic doesn't really lend itself to visual imagery, but out of all your sketches so far, this one does seem basic, in the sense that not much is being conveyed.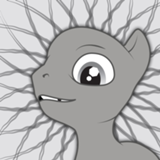 GroaningGreyAgony
Another first draft. It doesn't catch my eye enough to make me want to figure out what it's trying to convey.