Hey! It looks like you're new here. You might want to check out the introduction.
Worlds Apart, Hearts Broken in Two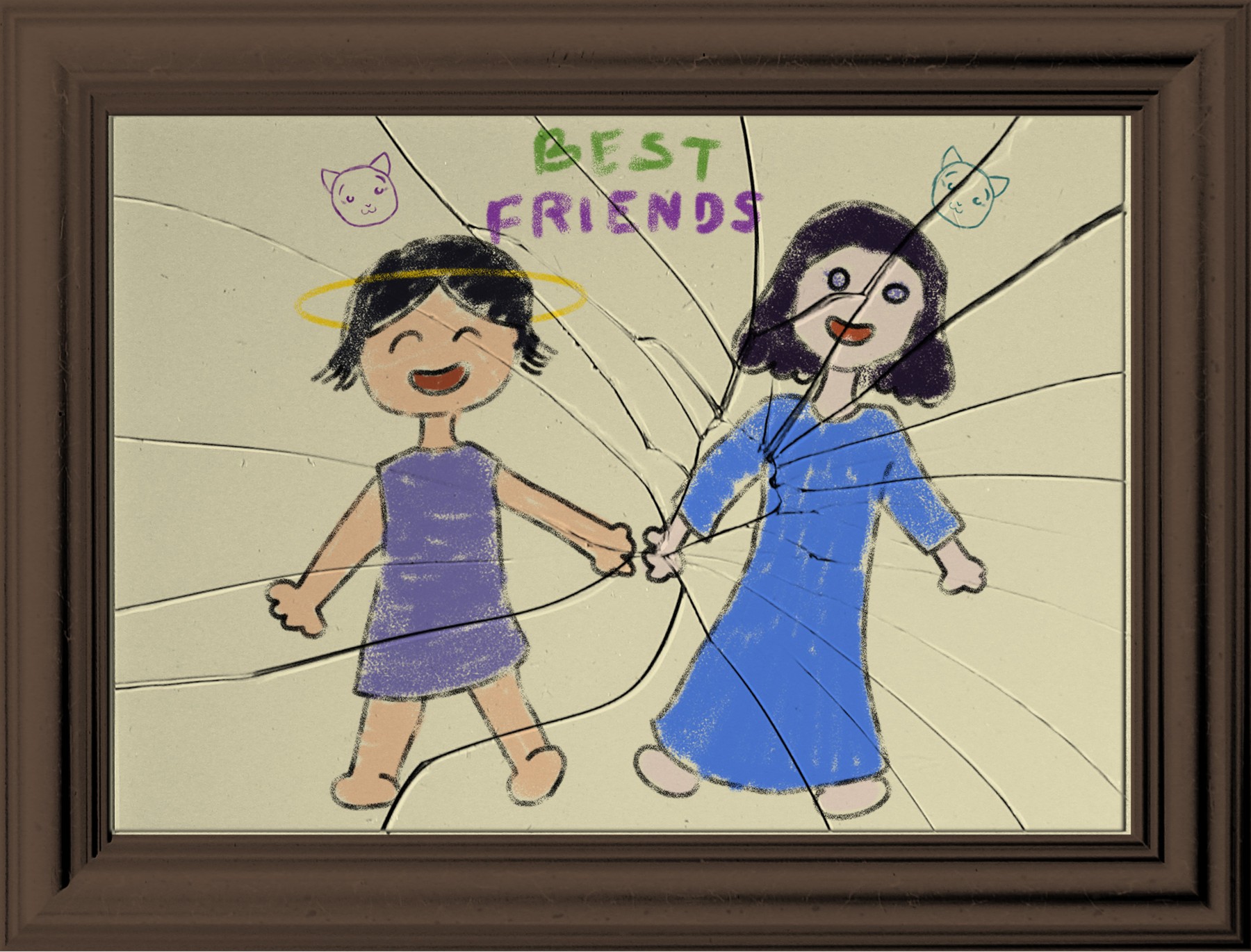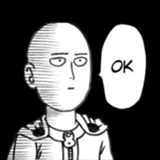 No_Raisin
The most impressive element here is the effect of the broken glass; if not for that, I don't think this entry would be nearly as memorable. I understand, however, that the childlike way the two friends are drawn was totally intentional.
The one to the right, though, who I'm assuming is Light Spinner, um...
WHAT'S WRONG WITH YOUR
FAAAAAAAAAAAAAAAAAAAAAACE?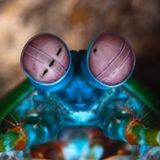 Scramblers and Shadows
Raisin is right again. The broken glass makes this. As well it should: Like the story, we see the counterpoint of innocence and bitter experience. And like the original story, this is an epistolary picture, a one-sided trace, something that uses what we already know to tell a story is what we don't see.
Also: Cats!
Also:
In joke!