Hey! It looks like you're new here. You might want to check out the introduction.
Never Mind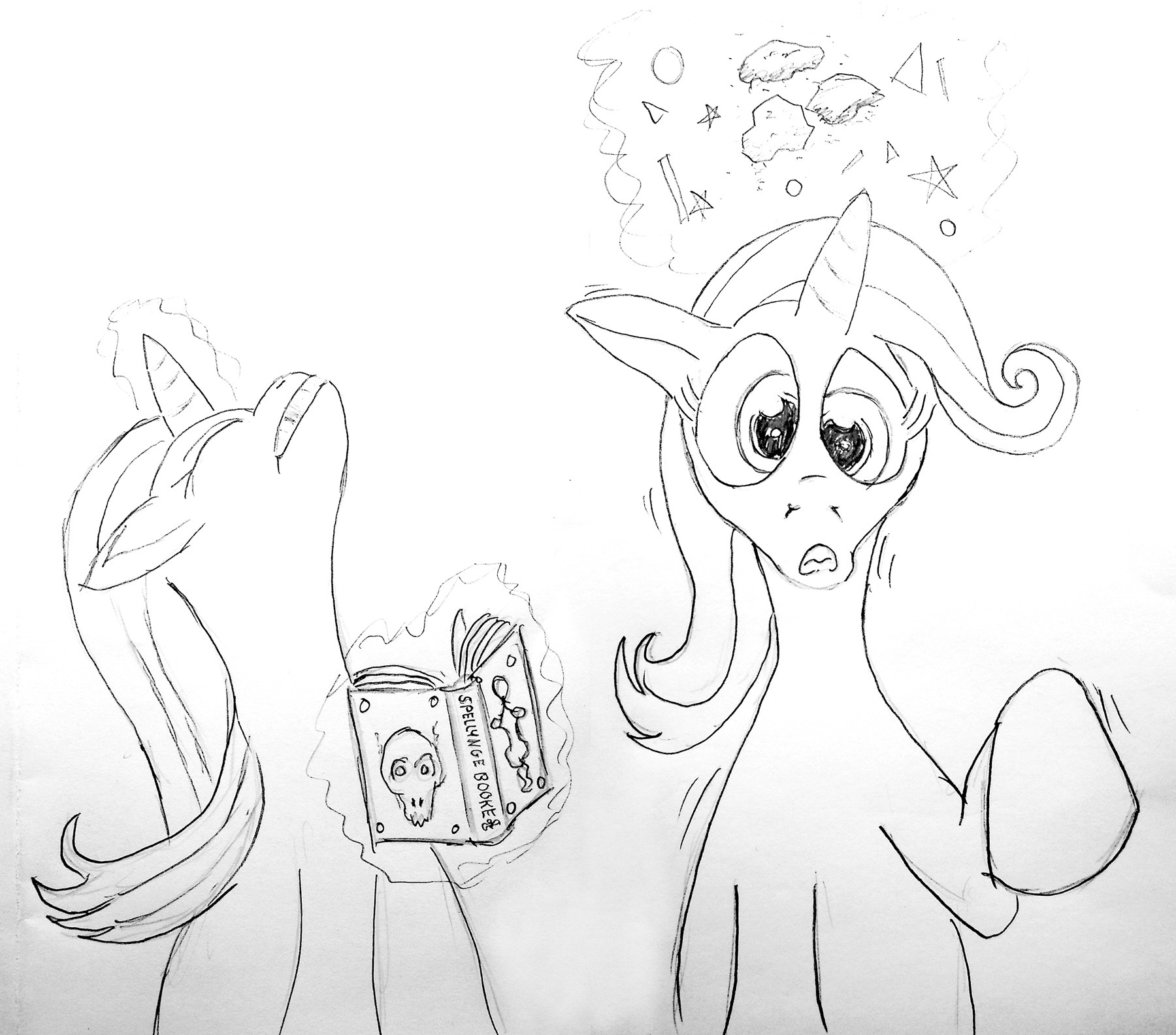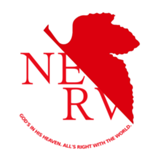 KwirkyJ
Noodlepones! Everything about this is delightful/y over-the-top, and it's great: Ye Olde Englische (and sinister skull-like visage] on the book cover, both their expressions... Yes.

The grimace of exertion and awkward foreshortening on Trxie's forehoof are the areas I'd tweak first, though both are, erm, tricky.


---


(Honestly, the earlier comment primed me for this.)

I took my troubles to my friend Starlight
She's always there for me both day and night
She's got the plans and a lotta magic might
She'll set me up with Mind Mangle-Numb'r Nine

I told her that I was a prudish Trix
Talkin' 'bout smooches doesn't give me kicks
She cut to the heart, and she lent her precious time
She said what you need is Mind Mangle-Numb'r Nine

She sat straight, looked elated, gave me a wink
She said I'll fix your noggin up right here in a blink
I was so glad I didn't stop for a think
I shook my head, I closed my eyes, "Sponge out the ink!"

I didn't know if I was blue or orange
That conversation left to trace of scorn, just
A friend of a friend gushin' 'bout her sexytimes
And I owe it all to Mind Mangle-Numb'r Nine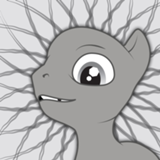 GroaningGreyAgony
>>KwirkyJ
Never Mind
Thanks for the kind words! This was a rushed doodle, and Trixie came out great on the first try, but Glim required a take two, which I executed on the back of the paper. I then had to scan both sides separately and combine them, which wound up being another issue that took way more time than it should have. I did have a lot of fun drawing this, especially the spellbook.
The mystic symbols in Trixie's mental balloon are taken from
Beanworld
, and the three rocks are a little
Ernie Bushmiller
tribute.