Hey! It looks like you're new here. You might want to check out the introduction.
The Fresh Squeeze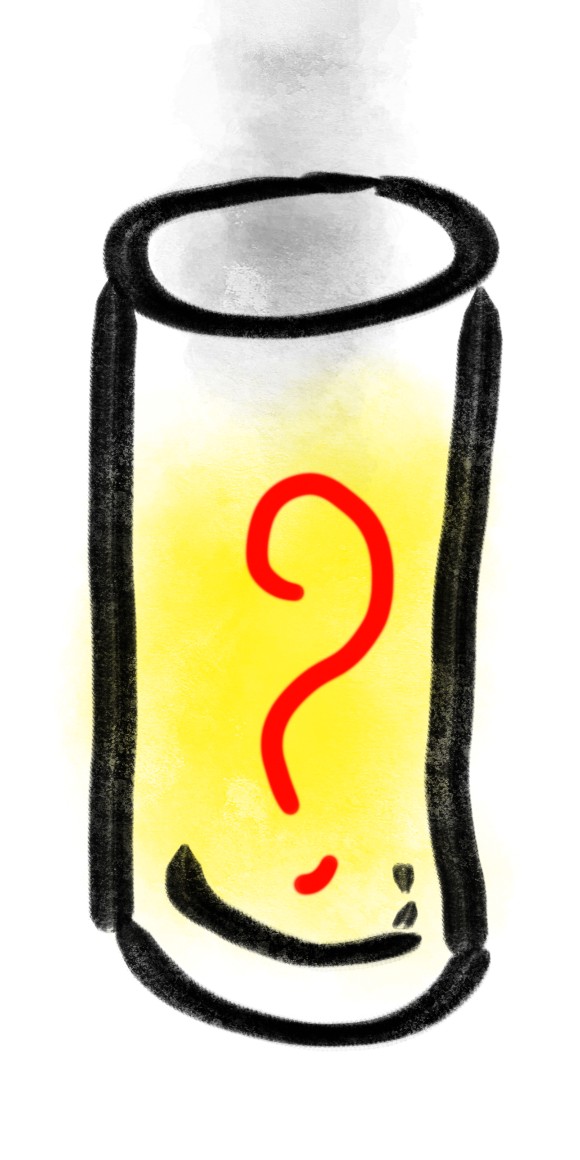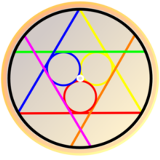 Griseus
Again, this reminds me of kanji but less crisp. More colorful and more dirty than the other one here. The bottom of the glass reminds me a a shit eating grin.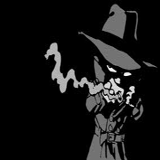 libertydude
The Riddler's Lemonade Stand was never quite as successful as Killer Croc's Mud Pie Business.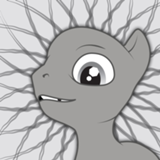 GroaningGreyAgony
>>Griseus
,
>>libertydude
Squeezed Dry
I wanted the question mark to look a little more like diffuse blood, but couldn't master the effect in time.