Hey! It looks like you're new here. You might want to check out the introduction.
Unhappy Accident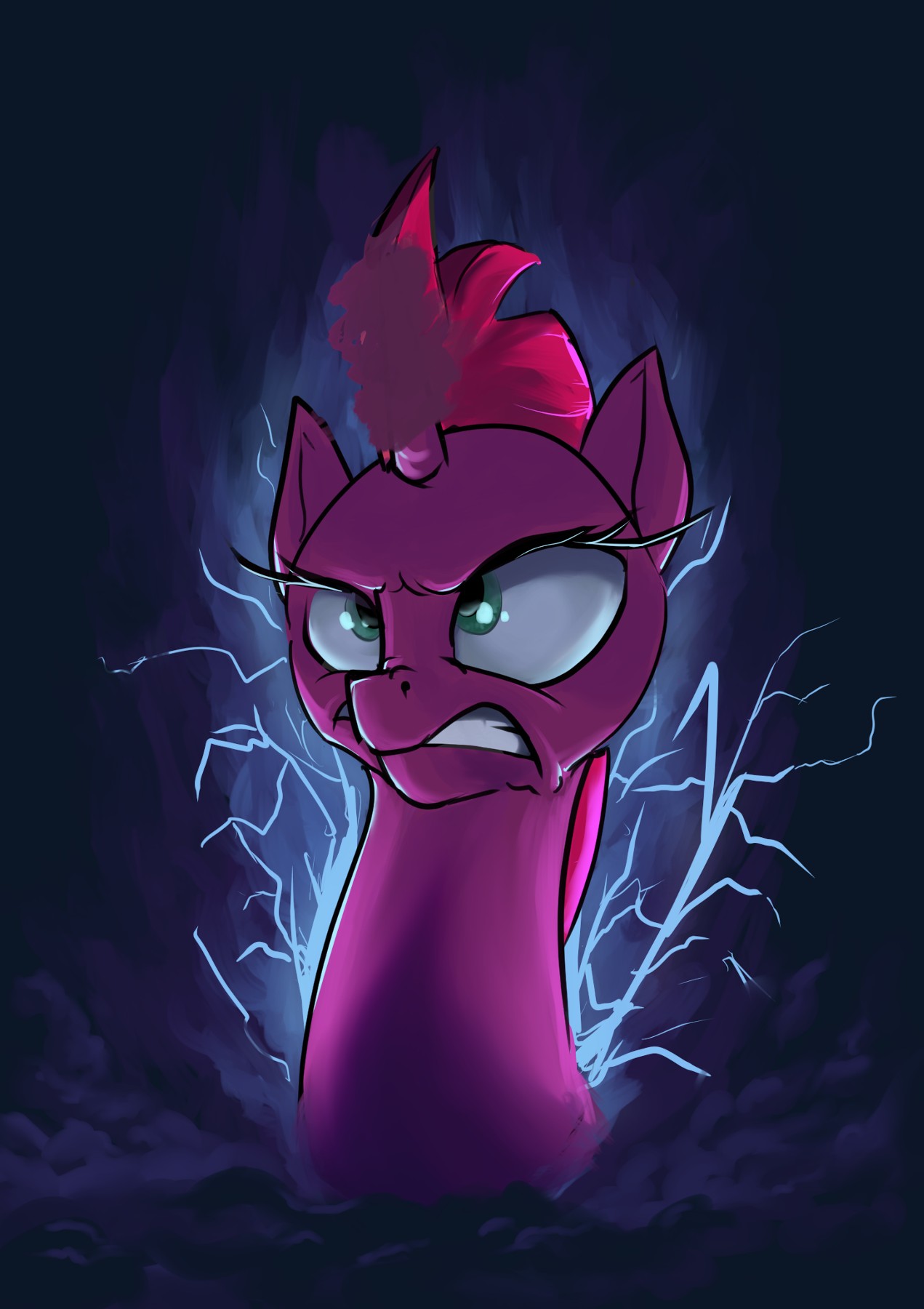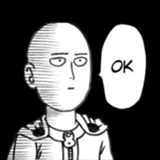 No_Raisin
She angry.

Man, this is so good. I imagine It must've been hell just to get Tempest's face right, and that's not including the lightning surrounding her, or the watercolor(?) background. I originally saw this pic on my phone, which did not do it justice. I imagine if Tempest did a self-portrait (and could paint worth a damn), it would look like this.

Give my fellow homo sapien the gold please.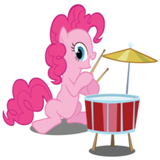 thebandbrony
THIS GIRL ANGERY

On the whole this piece is really solid. Scribbling over the horn like you did was a genius move. It's so meta and it captures Tempest's anger in such a clever way.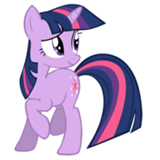 Bachiavellian
Okay, so it took me like 5 seconds before I even registered the rubbed out horn, but when I did I laughed out loud. I love how it gives the piece a sense of a meta feel, as though Tempest is directly angry with the artist.

Speaking of which, Tempest's expression is really well telegraphed, and I also really like the shading work you did around her eyes and snout. There's a real sense of three-dimensionality here. Overall, really cool stuff!

Thanks for entering!