Hey! It looks like you're new here. You might want to check out the introduction.
ConsentApp_Onboarding_v12_Final.png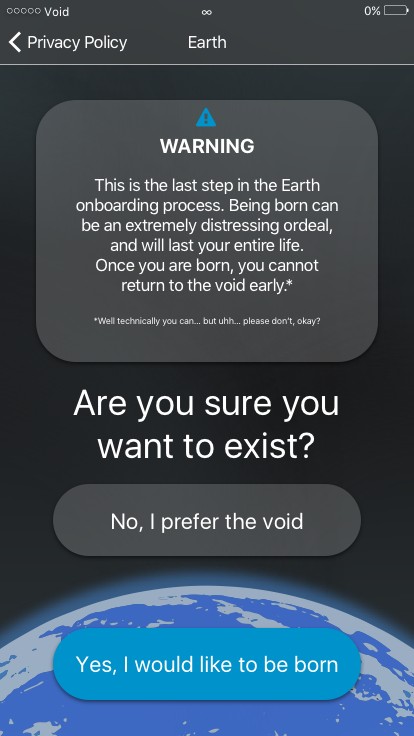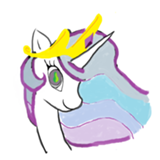 Pearple_Prose
This is a really cool concept!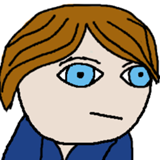 RogerDodger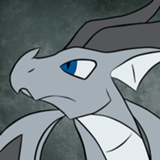 TitaniumDragon
I wonder if whoever made this is familiar with r/Outside.

I like this, though; it has good composition and looks like an actual phone app, and it is visually appealing.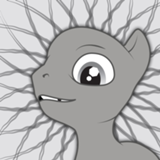 GroaningGreyAgony
Where was this app when I was being born?!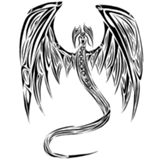 wYvern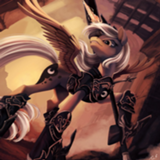 MLPmatthewl419
Nice, man. All I have to say.