Hey! It looks like you're new here. You might want to check out the introduction.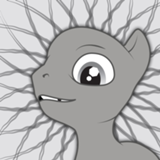 GroaningGreyAgony
The moon is flushing red - out of embarrassment or anger? Maybe we landed in a sensitive spot. Good take on the prompt, Artist!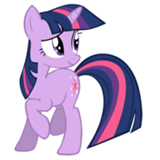 Bachiavellian
I'll be honest, I didn't quite get the meaning behind this one until I saw GGA's comment. So yeah, the effect was probably a little lost on me, but it's still a nice spin on the prompt. Thanks for arting!