Hey! It looks like you're new here. You might want to check out the introduction.
It's a Symbolic Matter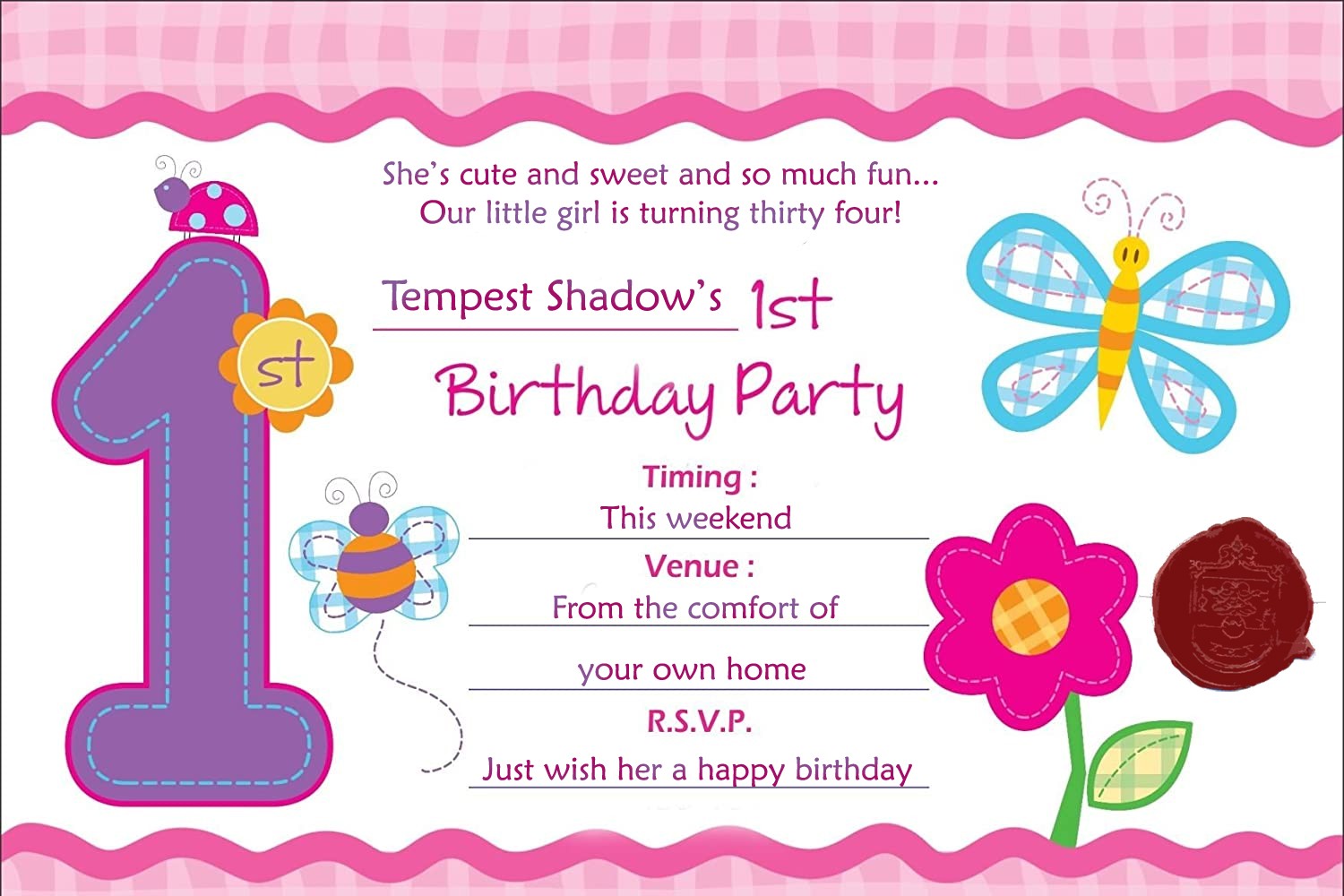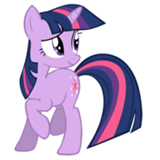 Bachiavellian
Okay, I snorted air through my nose when I saw the "thirty-four" joke. I really love the cute birthday-card-feeling, with the drawn-on stitches and the pastelly colors. The mouseover text is also really cute. Thank you for arting!