Hey! It looks like you're new here. You might want to check out the introduction.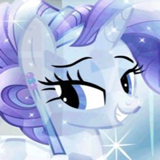 Vi
Yep, I've got nothing. I thought I'd get some good short story ideas from the prompt, but uhh...yeaahhh that didn't happen. Did get a nice novel-length idea though, so not a complete loss.

Anyways I'm going to try to not be busy this week so I can start reviewing like I said I would two writeoffs ago, but no promises. Good luck everybody!