Hey! It looks like you're new here. You might want to check out the introduction.
The Heart Makes Its Own Rules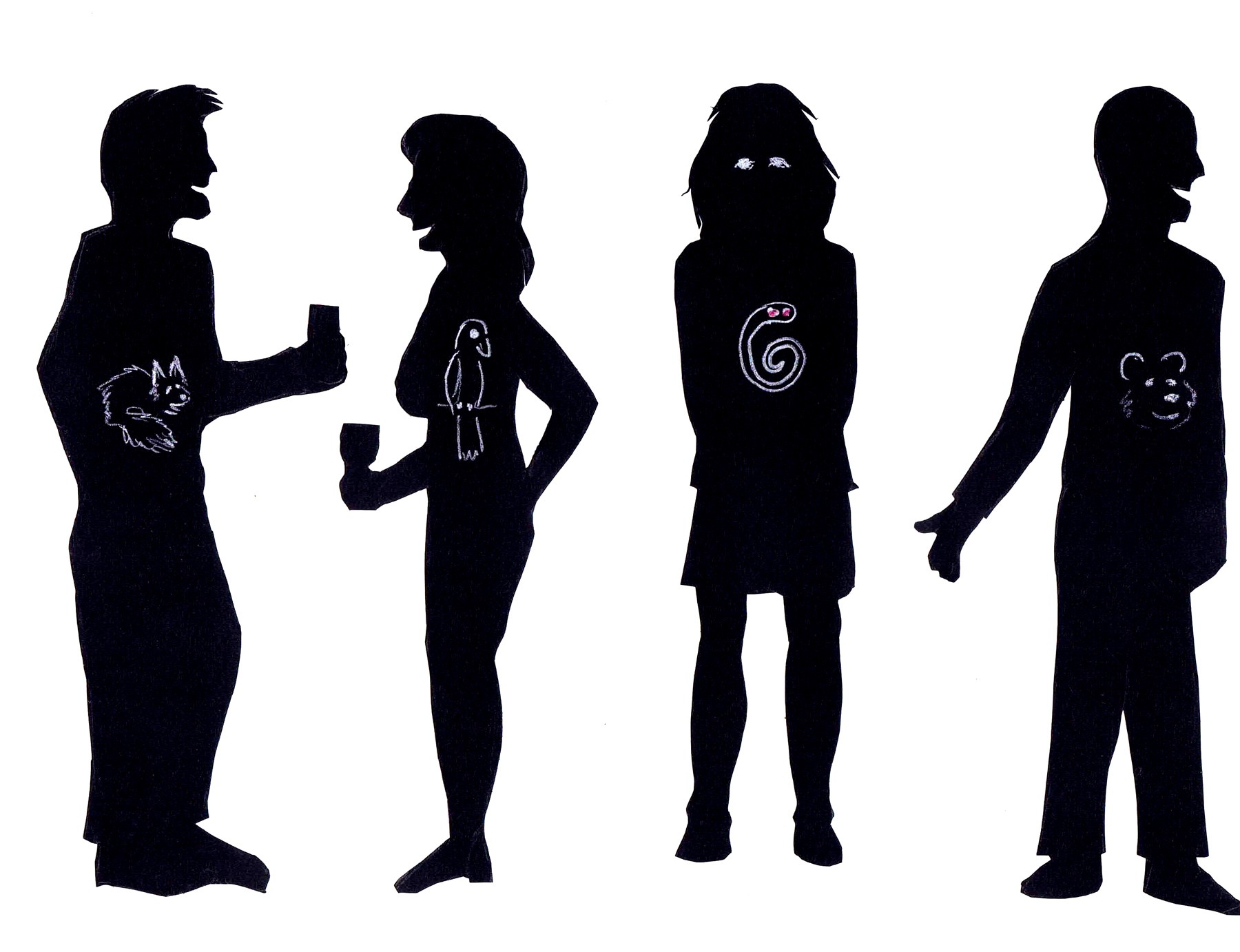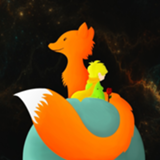 Monokeras
Actually, that's a nice one. But what's that really supposed to mean? People are animal hearted? Is that a new Zodiacal classification? The animal they'll get reincarnated into when they die?

Also I don't see why the eyes of the second woman are highlighted. And is that a worm she carries inside of her, or a snake?